About Us
National Credit Help Is The Organization That Can Help You!
From our experience as former managers in the collection field we discovered that the average person never planned to stop paying their bills. Instead, real life happened. They got a divorce, had a baby, lost a job or were injured in an accident. Let us stand in your corner and deal with the creditors. National Credit Help is a Debt Elimination & Education Company that specializes We make sure that you understand the impact of credit damage. We free you from the burden of collection calls and give you back your peace of mind. National Credit Help works purely for you, we keep your best interest in mind at all times! You keep control of your money at all times, in your own bank, and do not send it to us. If you are not happy with a settlement you do not have to accept it.
Our People
Meet With Team Member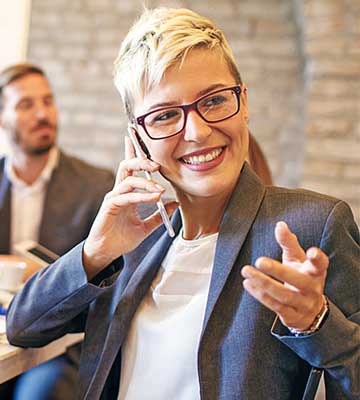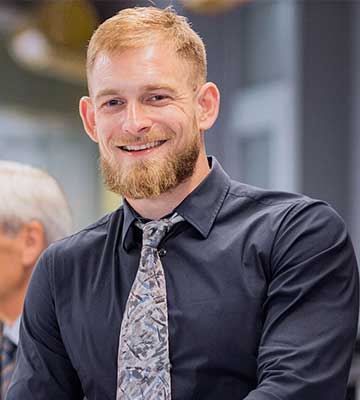 NCH provided a very thorough explanation of how credit scoring works.
Andrea S CEO Manager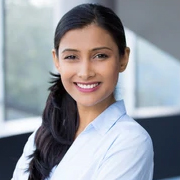 Proposal Or Bankruptcy was a tough choice but, NCH staff made it very clear which one was the clear choice for my situation.
Zeena A Digital Marketing
I never knew what a score actually meant until NCH staff explained in normal people language .
Ashton P Business Man
What Our Customers Are Saying About Us