F . A . Q
Frequently Asked Questions?
National Credit Help F.A.Q's
NCH provided a very thorough explanation of how credit scoring works.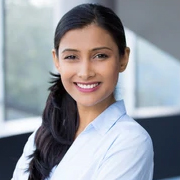 Proposal Or Bankruptcy was a tough choice but, NCH staff made it very clear which one was the clear choice for my situation.
Zeena A
Digital Marketing
I never knew what a score actually meant until NCH staff explained in normal people language .
What Our Customers Are Saying About Us
CONNECT WITH US
Please complete the form and one of our Helpful Staff will connect with you within 24 Hours.